Dai il tuo parere!
Trovi che questa segnalazione sia interessante o utile? Che sia in linea con lo spirito di RomaCheap? Oppure pensi che sia un abuso o troppo poco "cheap"?
Cliccando sulle due icone qui in basso puoi dare il tuo giudizio su questa segnalazione e così aiutare anche gli altri utenti ad orientarsi sulle diverse offerte.
Il giudizio degli utenti!
Questa segnalazione piace a 0 persone e non piace a 0 persone
GREEN ROME
il
14 Agosto 2019
- Segnalato da
Cool Tours Itay
info:
Every Wednesday, 9 am, 5 min - 20 Max, 331 521 2111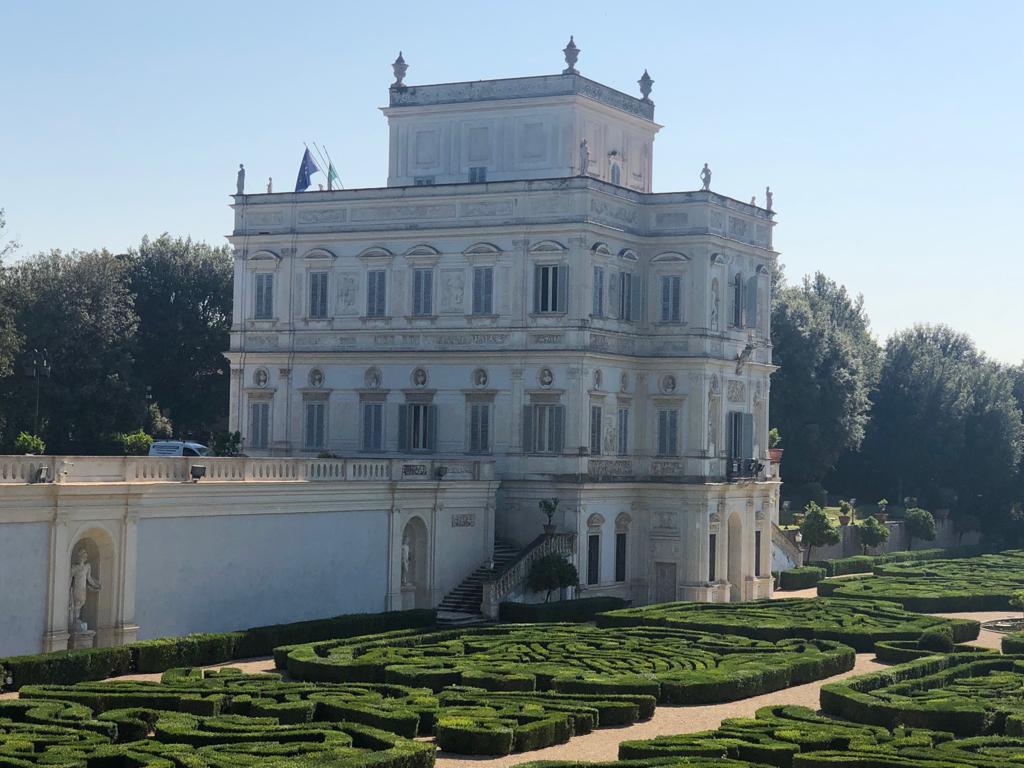 Many might think that Rome is a city with few green areas, but it is exactly the opposite: It is a city where parks sprout from all sides and its inhabitants love to go there to spend part of their days walking, resting in the landscapes or eating a picnic with family . In these green areas nature joins with architecture and history and this constitutes an irresistible charm, present only in Rome. This is the hidden city you would fascinate to know. The Gianicolo and Villa Doria Pamphilj, are areas of Rome best known and appreciated that owes its fame to the spectacular and evocative panorama that sweeps from the Basilica of San Pietro, then towards Castel Sant'Angelo and all the historical center of Rome. Classic is the cannon of the Janiculum, which at 12 o'clock every day shoots a shot that echoes over a large part of Rome. Together we have the park, garden and the noble villa, that due to its rich vegetation, was nicknamed "Bel Respiro". Acquired by Panfilo Pamphilj in 1630, Between 1644 and 1652, during the pontificate of Innocent X Pamphilj, architects Algardi and Grimaldi built Villa Nuova, which became the residence of Camillo Pamphilj, the pope's nephew.
A magic morning you woukd never forget!